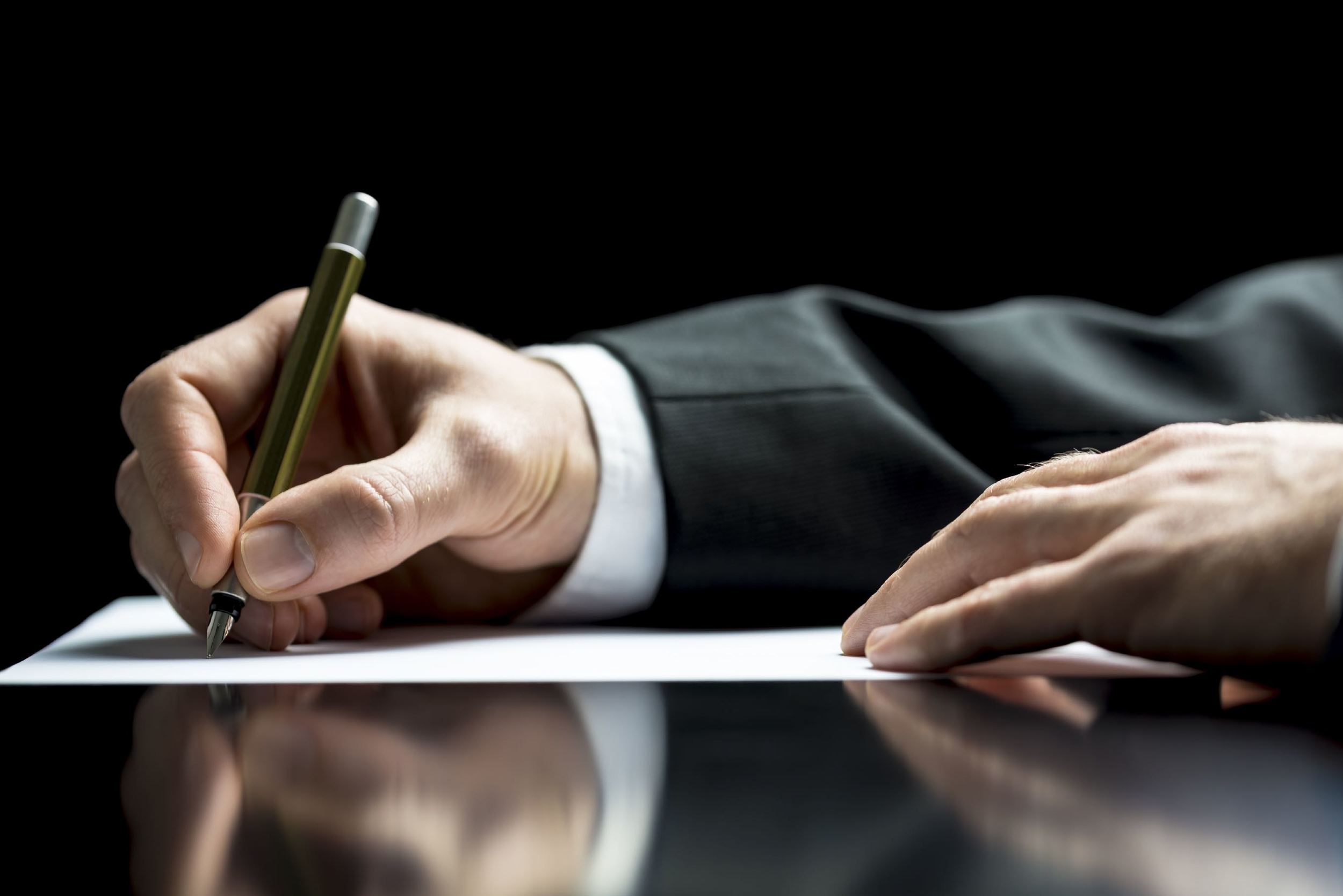 The Workers' Compensation Division of the Illinois Appellate Court reviewed important legal concepts in determining the causation of an injured worker's condition of ill-being in its recent opinion, Unterman v. The Illinois Workers' Compensation Commission.
The Court begins its analysis by reviewing several fundamental legal principles of causation.  The Court notes that causation of an injury, and the resulting condition of ill-being, presents a question of fact.  This factual analysis is performed by an arbitrator and, on review, by the Workers' Compensation Commission.  The decision of the Workers' Compensation Commission will not be overturned unless the decision is against the manifest weight of the evidence.
To obtain compensation, the injured person must first show that his injury arose in the course of his employment.  Once this is shown, every "natural consequence that flows from the injury . . . is compensable under the act absent the occurrence of an independent intervening accident that breaks the chain of causation between the work-related injury and the ensuing disability or [condition of ill-being]." Citing National Freight Industries v. Illinois Workers' Compensation Comm'n, 2013 IL App (5th) 120043WC, ¶ 26, 993 N.E.2d 473.  The work-related injury does not need to be the only cause of the condition of ill-being or even the primary cause.  The worker will receive compensation for the condition of ill-being, provided that the work related-injury was a cause.  If there is a "but-for" relationship between the work injury and the condition of ill-being, the injured worker is entitled to compensation under The Workers' Compensation Act.
The Court's opinion can be found here: http://www.illinoiscourts.gov/Opinions/WorkersComp/2016/4150543WC.pdf
If you have been injured at work it is immensely important that you hire an attorney to protect your rights.  The Law Offices of Frederick W. Nessler & Associates, Ltd. has been protecting the rights of injured workers for over 35 years.  We aggressively help injured workers obtain the compensation they need and provide the representation they deserve.