In Illinois, you are entitled to compensation for a work-related injury if that injury occurs within the course and scope of your employment. If you are injured on the job, you may be eligible for workers' compensation benefits.
Your employer and the insurance companies have attorneys representing them, and it is important that you have an experienced Illinois Workers' Compensation attorney assisting you with your work injury.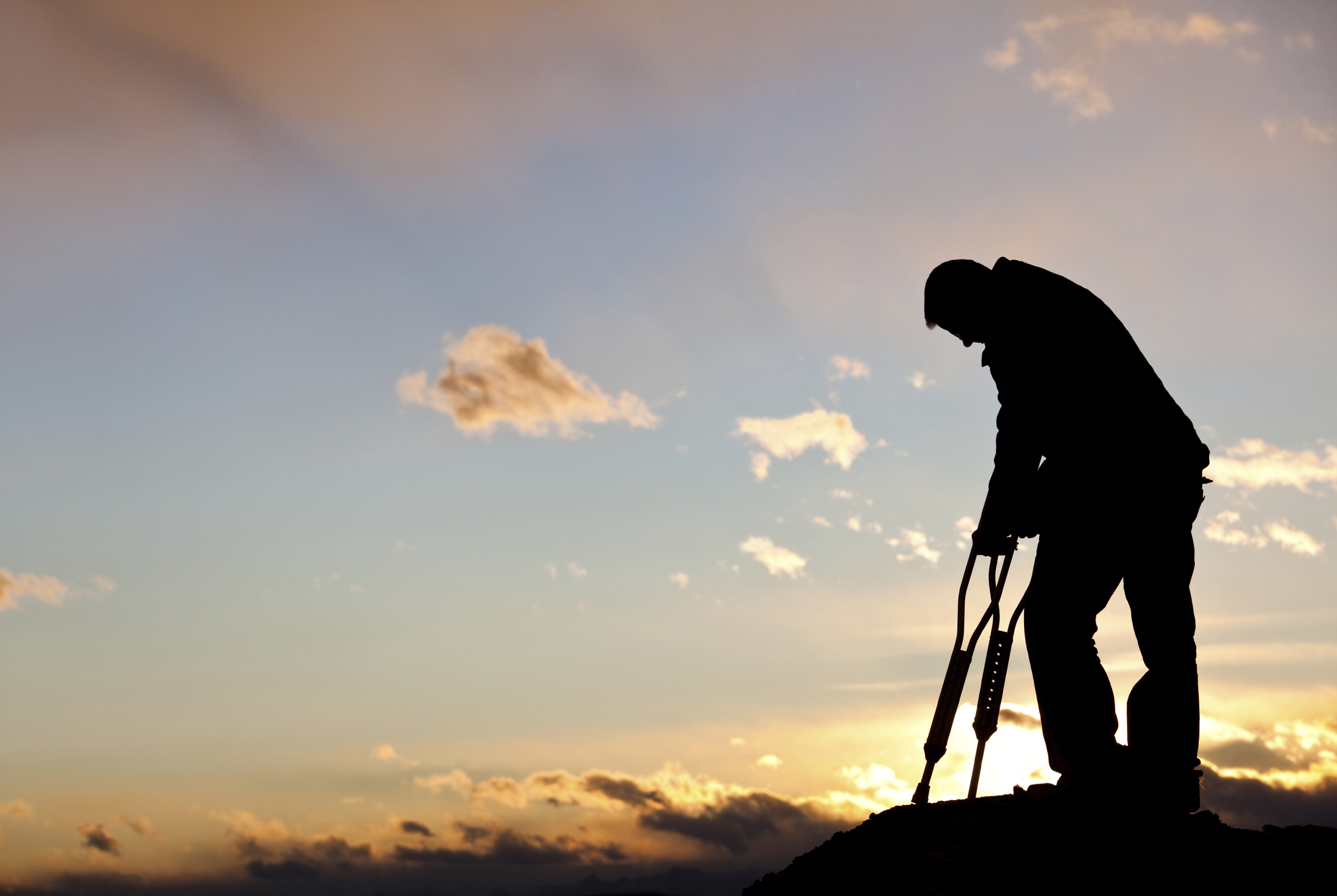 What benefits Might You be entitled to Receive?
There are several kinds of workers' compensation benefits. The primary types of work accident compensation available to those suffering on the job injuries include:
Medical care that is reasonably required to cure or relieve the effects of the injury;
Temporary total disability (TTD) benefits if you are off work and recovering (sometimes generically referred to as "work comp payments");
Temporary partial disability (TPD) benefits, if you are only able to work part-time while recovering;
Vocational rehabilitation and maintenance benefits, if you are unable to return to your job and are participating in an approved vocational rehabilitation program;
Permanent partial disability (PPD) benefits, if you have sustained a permanent injury at work but are able to return to your job;
Disfigurement benefits, if you have suffered permanent disfigurement to your head, face, neck, chest above the armpits, arm, hand, or leg below the knee;
Wage differential benefits, if you are unable to return to your job but are able to work in another type of job with lower pay;
Permanent total disability (PTD) benefits if you have been left permanently unable to work in any kind of job; and
Death benefits for surviving family members.
Depending on the circumstances, other types of benefits outside of the workers' compensation system may be available to you, such as:
Social Security Disability;
Benefits through a union you belong to;
The U.S. Family and Medical Leave Act; and/ or
Private disability insurance.
Also, depending on the circumstances of your job-related injury or illness, you may be able to pursue a separate third-party personal injury or product liability claim.
To ensure you are receiving all the work injury benefits you're entitled to receive, speak to one of the experienced Workers' Compensation attorneys at The Law Offices of Frederick W. Nessler & Associates, LTD. by following the link below or calling us at 217-698-0202.  We will meet with you for a free consultation.  You will not owe us anything unless your case is settled or won.