From time to time, Nessler & Associates provides a snapshot of the ongoings of one of its attorneys to help keep its clients, and those interested in becoming clients, up to date about that attorney's career at that moment.  The information in this snapshot is not intended to present the entire career of the attorney but instead will provide a brief description of the attorney's current personal and professional highlights and provide an update about the type of cases the attorney is handling Nessler & Associates.
Matthew V. Kennedy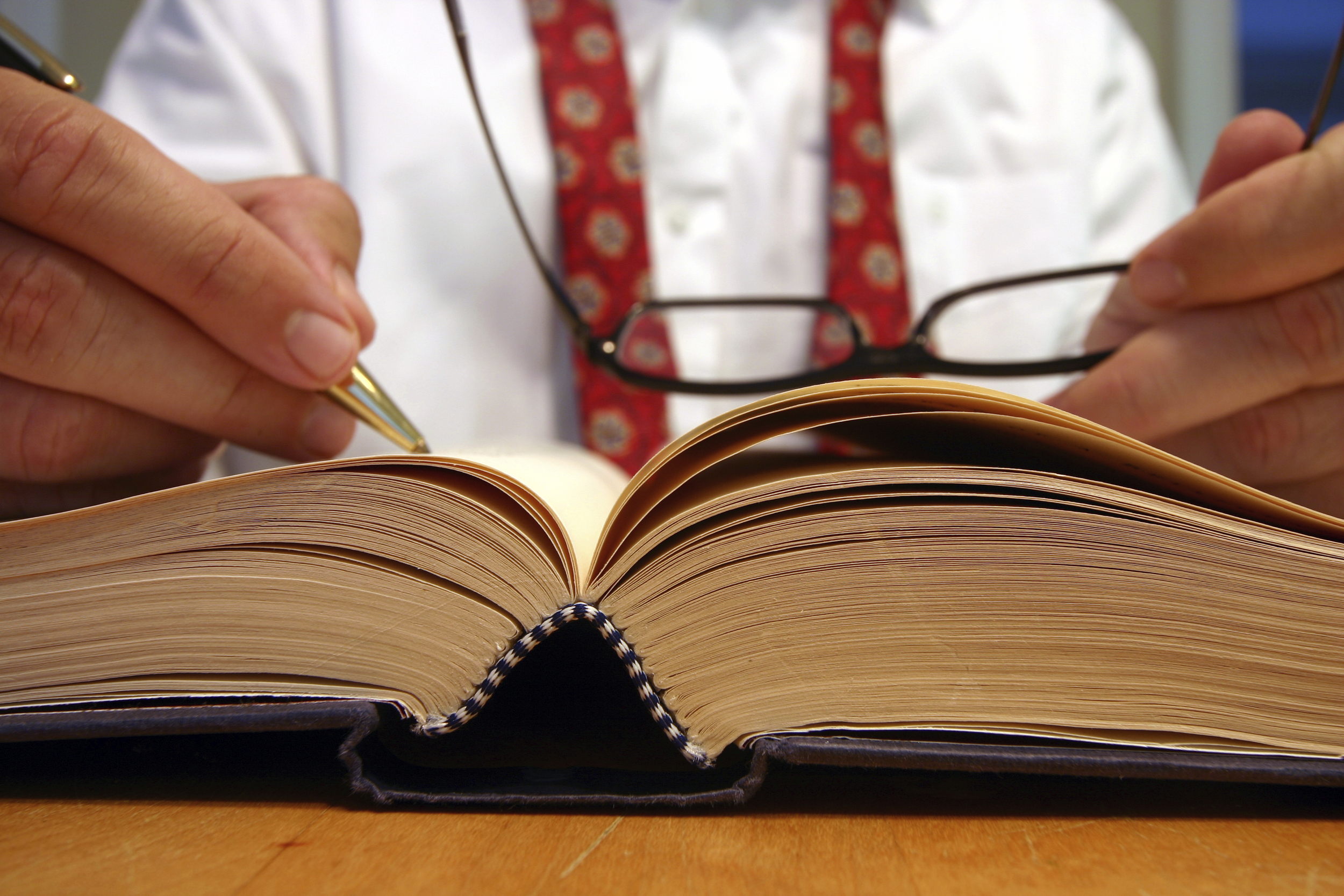 Matthew Kennedy has practiced at Nessler & Associates since 2010.  He currently handles workers' compensation claims and third-party personal injury claims that sometimes accompany a work-related injury.  Mr. Kennedy works out of our Springfield Office but is available to meet with his clients at any one of our Illinois office locations.
Mr. Kennedy has recently achieved several six-figure results for workers' compensation clients, including a $350,000.00 permanent total disability settlement and a $150,000.00 settlement for a work-related shoulder injury claim.
Mr. Kennedy currently sits on a committee with the Sangamon County Bar Association.
For more information about Matthew Kennedy click here.
The Law Offices of Frederick W. Nessler & Associates, Ltd. has been helping injured workers for over 35 years.  Our central office location is in Springfield, Illinois.  However, we maintain offices throughout central Illinois including Decatur, Lincoln, and Champaign –Urbana.  We also maintain offices in Rockford and Chicago.  For more information, please contact us at (217)698-0202.